Please note: All in-person events through mid-August are cancelled.
Online activities are still taking place.
Facebook. Youtube. Events.
---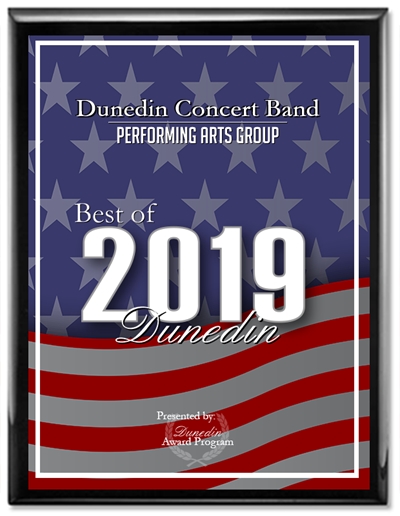 Could you do with an extra $400, $800 or even $1,600 a month?
The Rhythm Kings Jazz Orchestra is seeking a Community Connector. Get details here.
Tampa Bay Music Reading Workshops
The DMS Board of Directors and Executive Committee discussed the future of the DMS over several months, and brought together their deliberations in a Strategy Workshop in June 2019.
Our plan of action for the next year, five years, and beyond.
In April 2018 the Dunedin Music Society's General Director, Stephen P Brown, shared the reasons why the DMS exists and highlights the problems it solves as well as the benefits of becoming a member committed to connecting local communities with live music.
Listen in and "Discover DMS"