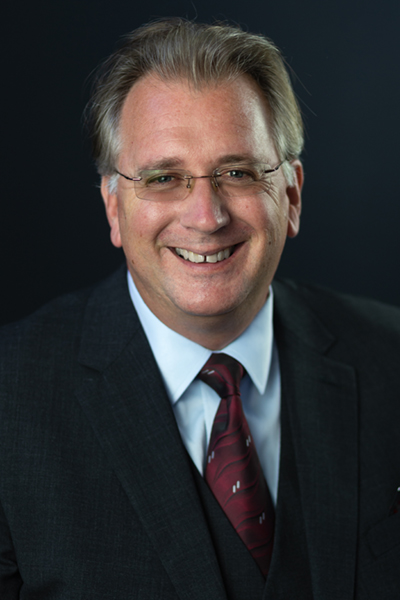 British-American Conductor-Composer Stephen P. Brown has shared his zeal for live classical music for over 35 years on four continents, and was ranked #2 on the Reverbnation USA Classical Music Chart.
Maestro Brown is a deeply adventurous and creative impresario who founded the Medway Chamber Orchestra, SouthEast Symphony, numerous percussion ensembles, and the Concert University performer coaching program. "Stephen P. Brown is one of those rare angels you meet in life that help you live the fullest and best potential by encouraging you to reach all your goals unabashedly," said coaching student and professional musician Diana Buckholz.
He is currently the Conductor of the Richey Community Orchestra & Chorus and the General Director of the Dunedin Music Society. In addition, he has worked with numerous professional and amateur chamber, orchestral, choral, dance and stage musical groups throughout the UK and the USA, and held esteemed positions in a handful of prestigious colleges and conservatories on both sides of the Atlantic Ocean.
As an award-winning composer, Brown has been writing original music since age 16, mostly for ensembles he was performing with or teaching. Most recently, he has completed over 50 compositions as part of a quest to set each of the Psalms to original music – some choral, but mostly instrumental. Two of Brown's compositions have won Global Music Awards, including Tapestry Tampa Bay.
As an award-winning conductor, Brown's first full-length orchestral concert included the mighty Piano Concerto No.5 by Beethoven with David Ward followed by Symphony No.5 by Tchaikovsky, conducted from memory at age 19. He is known for transforming ensembles and captivating audiences: "It's almost as if the music is a tangible medium he is sculpting," said Kathleen Haft, a musician who attends Brown's concerts at every opportunity. "He has grace, poise, charm and humor."
Be sure to visit the Maestro's website and sign up for his email newsletters: don't want miss anything, do you? www.stephenpbrown.com/newsletter
"Dreamers of Dreams" Maestro's Circle
The various levels of annual membership (Music Champions & Dreamers of Dreams), single donations (Music Builders), and sponsorship packages (Music Makers) are inspired by the poem "Ode" by Arthur O'Shaughnessy, which was set to beautiful music by Sir Edward Elgar in The Music Makers.
The DMS Maestro's Circle is an annual VIP membership program offering individuals, businesses and corporations extended personal and/ or promotional benefits and recognition. Join today!
Intrepids ($10,000)
Movers ($2,500)
Shakers ($5,000)
Dreamers ($1,000)
We also truly appreciate our Music Builders, Music Champions, and Music Makers.